CONCENTRATED POWER IN ALL AREAS
Don't tighten. PRESS-FIT!
Use our innovative circuitry-board technology and expertise: High performance, robust power elements and connectors in press-fit technology for optimum results in demanding high-tech applications. Plus our long experience and know-how for your customized circuit-board solution.
New this year:
-We present for the first time our great worldwide network with 7 distributors on page 281
-Now available the new product group Power Socket Strong Series on page 62
-You will find our recomendations on page 15
we support the work of WWF
MTCON supports the work of the WWF with donations. The donation goes to international reforestation projects to protect our forests.
Do you also want to support the work of WWF? Donate here.
Consulting
We can advise and support you with tailor-made concepts for your products – with reliable and durable press-fit technology for maximum customer benefit. » Services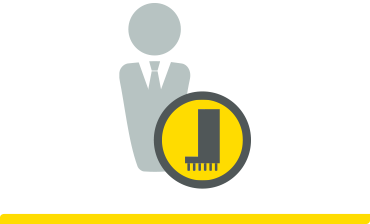 Power2PCB
Click here for an overview of MTCON power elements in press-fit, SMD and THT versions. » Products