POWER THE WAY YOU NEED IT
Don't tighten it. PRESS-FIT it!
Our innovative circuit-board technology and expertise brings high performance, robust power elements and connectors in press-fit technology to you. For maximum results in demanding high-tech applications. Also use our long experience and know-how for customizing your perfect circuit-board solution.
Find all our products fast and easily.
All distribution partners
New: precote® high-strength thread locker for power tower/power socket connections
New: our pressfit tools at a glance
Consulting
We can advise and support you with tailor-made concepts for your products – with reliable and durable press-fit technology for maximum customer benefit. » Services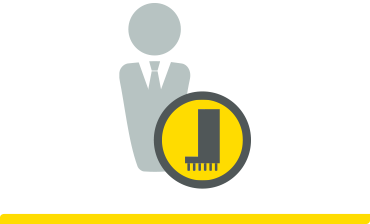 Power2PCB
Click here for an overview of MTCON power elements in press-fit, SMD and THT versions. » Products