ARE YOU A MANUFACTURER IN NEED OF PRESS-FIT AND SOLDER CONNECTORS? THEN TAKE A LOOK AT MTCONNECTIVITY CONNECTORS HARDWARE SOLUTIONS – TAILORED TO YOUR CUSTOMERS AND SECTORS.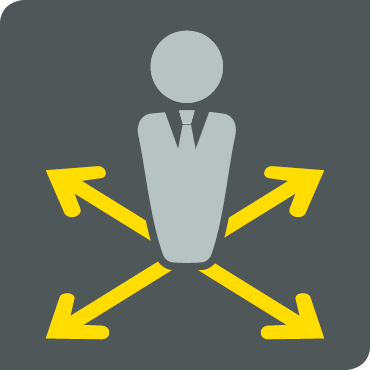 CONNECTORS, FUSE HOLDERS AND RELAY SOCKETS
Our Connectors Division develops, manufactures and markets board connectors in three versions:
Stamped parts are also available. All these tailor-made products are characterised by a high level of development and can be used in many different ways. High reliability and durability at excellent value for money come as standard with MTCON products.
Please don't hesitate to contact us – we will be happy to advise you on using our products for your projects.